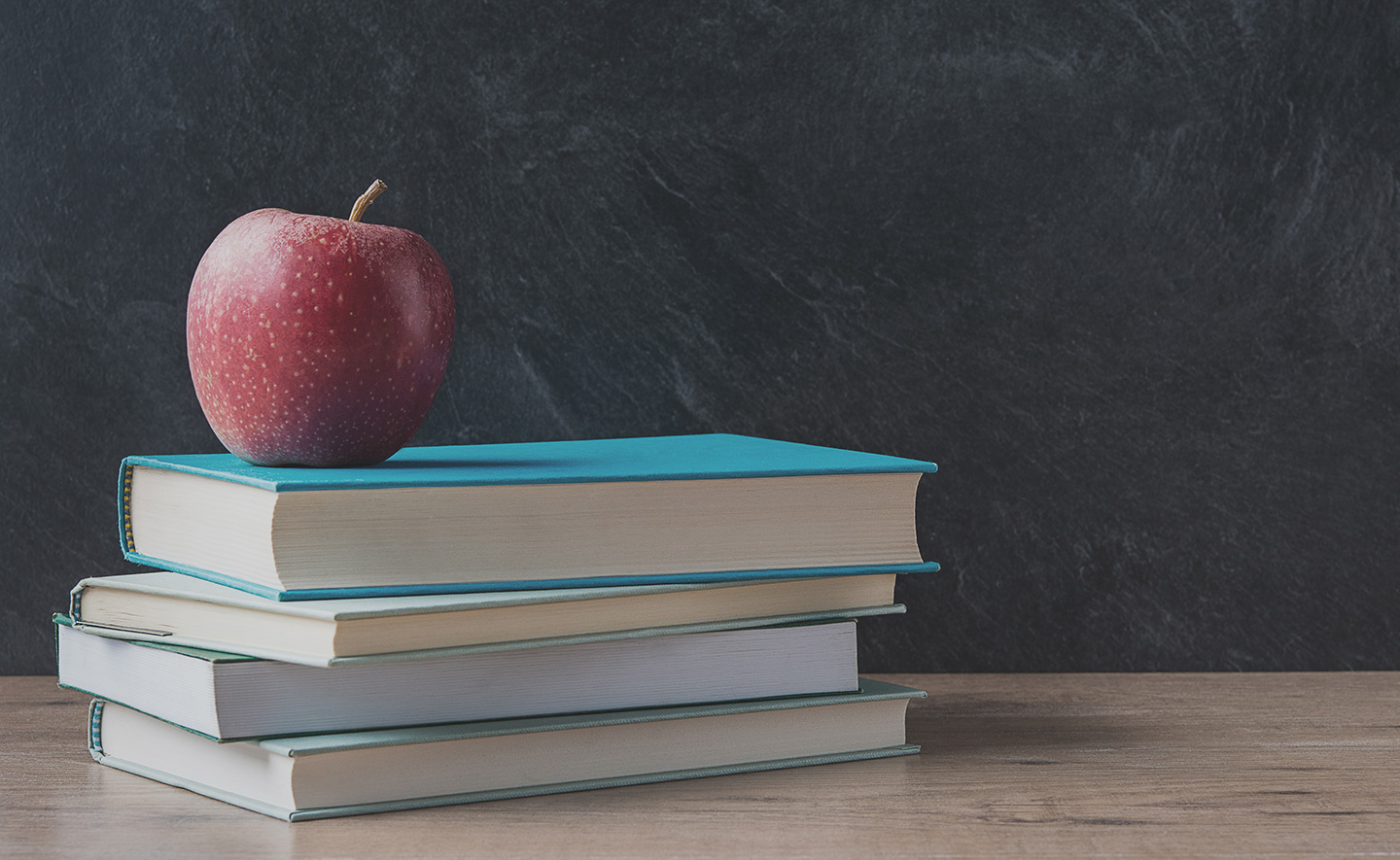 Nat Damon is a London-based writer, consultant, 25-year educator, administrator and board member. He has written three books, the first of which, Time to Teach: Time to Reach: Expert Teachers Give Voice to the Power of Relational Teaching was released in May, 2018 through Relational Schools Foundation (Cambridge, UK).
Time to Teach: Time To Reach supports the work that often gets unacknowledged in this age of data, metrics, and quantitative measurement. Nat's book supports the idea that teacher effectiveness cannot be quantitatively measured through student test scores. Excellent teachers are defined by the power of their student relationships. Deeper and more confident learning takes place in classrooms that put a premium on those relationships. Relational teaching supports a stronger and broader approach to the teaching vocation. "Teaching is messy; the human condition is messy" (p. 191, Time to Teach: Time to Reach). This central tenet is why expert teachers feel a calling to teach. Nat's research isolates the following six areas as central to healthy school cultures: Trust, Exploration, Authenticity, Connection, Hope and Reflection (TEACH-R).
Nat holds a B.A. in Psychology and History from Connecticut College and a M.A. in English Literature from Middlebury College.
More about Nat:
I most enjoyed conducting interviews with K-12 teachers about what they actually do every day. During these interviews, I heard stories of challenge, success, frustration and humor. The most important take-away is that teaching is a relational endeavor. We teach to spirits, not merely minds. We light fires and stir up hearts. We lead through action and we connect through authenticity.